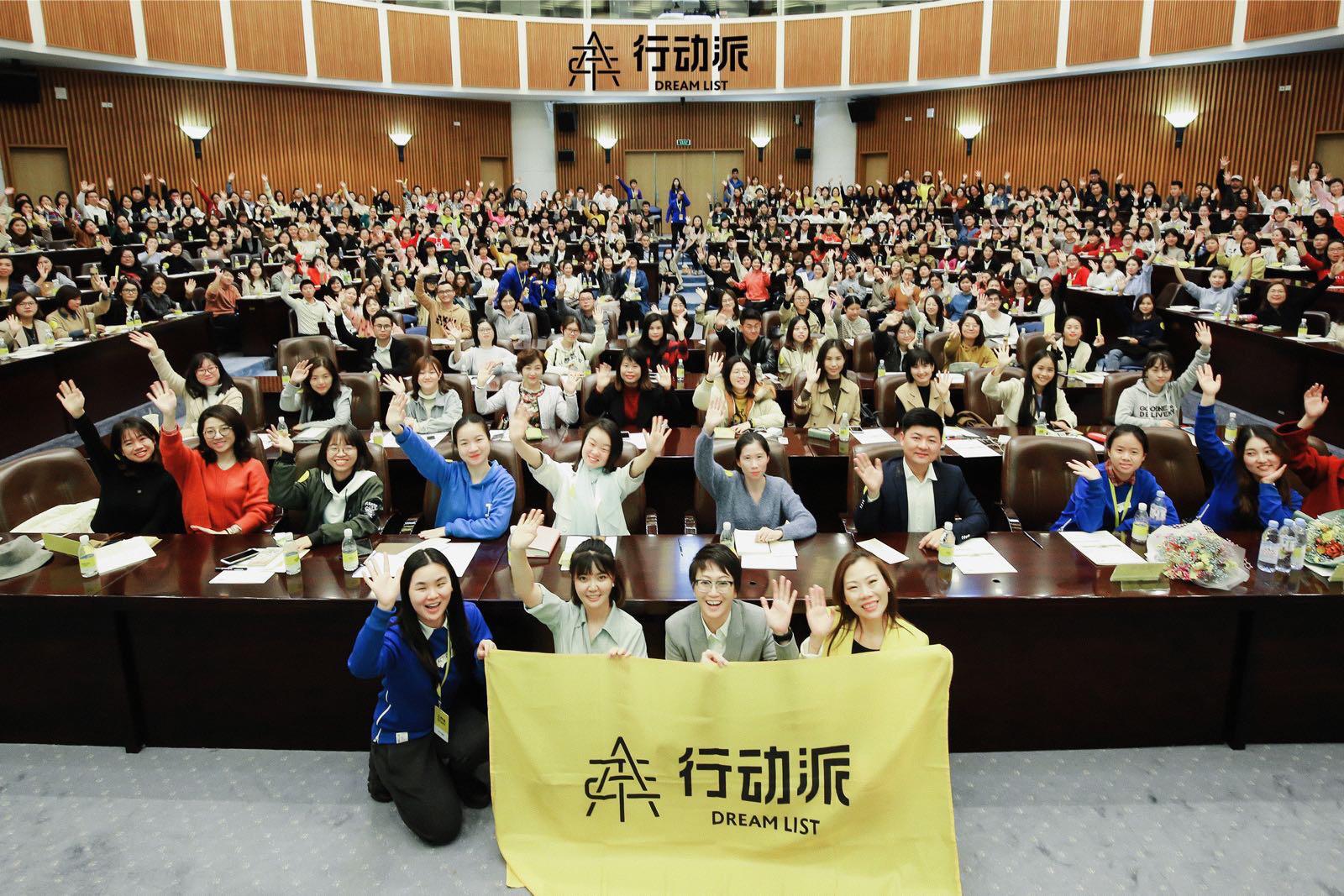 "Graduate SCIM Speakers" come from more than 20 countries around the globe, and are available to provide events and trainings which present various topics in the "DCIG System."
Teacher Bureau adopts flexible and individualized styles to introduce the benefits of Diamond Cutter Global business principles to the development of enterprises and modern life.
Our vision is to bring Diamond Cutter principles to all parts of the world by engaging natural leaders: the great influencers found in entrepreneurial efforts, governments and businesses throughout the world.
Teacher Bureau Professional Development Strategies
We provide professional services and products in three aspects:
Classical courses of Diamond Cutter Institute Global.
Customized trainings and consultations for individuals or enterprises.
Patented products.
Teacher Bureau International Development Strategies
We are devoted to promoting the internationalization of enterprises by using the ancient Diamond Cutter business wisdom and internationalized vision to solve hot issues and difficult problems.
We are committed to motivating people to discover powerful potential of life, and to cultivate the ability to think independently and innovatively.  At the same time, we aid people in becoming truly successful and happy by exploring and practicing ancient presentations of the ultimate human mission: Success comes from helping others achieve success: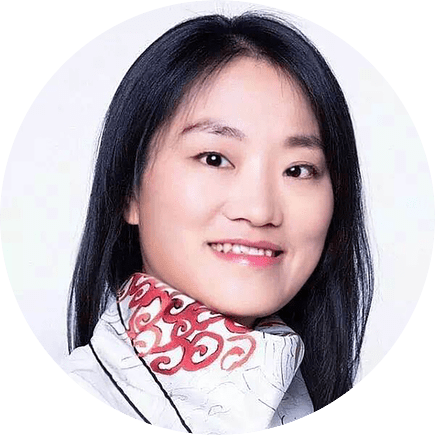 Teacher Bureau Global Director
Diamond Cutter Institute Global International Trainer | Teacher Bureau Director | Founder of Shanghai ZhongQian Management Consulting Co., Ltd
Wang Xia has been employed in one of the Fortune Global 500 companies in the electronics industry.
With a background in electronic engineering and a master's degree of Business Administration from Fudan University, she has rich experience in project management, business development, and operations management.
In 2013, she founded ZhongQian Management Consulting company, and was mainly responsible for organizing the extremely successful DCIG events in Shanghai (China).  Later in 2017, she was responsible for managing and hosting DCIg events in Shanghai and Beijing.
In early 2020, she was appointed as the Global Director of Teacher Bureau, which manages an international team of SCIM Graduates Speakers and coordinates their events in new and developing places worldwide, helping people achieve modern success with ancient wisdom.