Foundation Level 01
Learn how mental seeds control everything about our life, and how we can use them for all kinds of success: financial, relationships, health, and a peaceful world and life.
12 LifeTools
Plant Financial Freedom
Foundation Level 02
Talent, Passion, & Purpose: What do I want to do with my life?
Go deeper into mental seeds, especially to find your passion in life, and to keep it there both in your work and your relationships.
12 LifeTools
Plant a fulfilling life
Foundation Level 03
Mastering your mind for success at work and at home
Learn special methods to focus the mind, to make it both powerful and peaceful at the same time.
12 LifeTools
Plant a sharp, healthy mind
Foundation Level 04
Finding, Keeping, and Loving Them: The Karmic Secret to Great Relationships
The basics of great relationships. How to start a relationship with someone, keep it going, and make it happy.
12 LifeTools
Plant great relationships
Foundation Level 05
12 Deeper Tools for Perfect Relationships at Home & at Work
Learn advanced tools for dealing with all the many challenges that we can meet in a relationship.
12 LifeTools
Plant better relationships
Foundation Level 06
Peeling off our Addictions
We will be working on the mental seeds of our addictions at three levels: physical, emotional, and philosophical.
12 LifeTools
Plant a life free from addictive behaviours
Foundation Level 07
Reaching the Diamond World: Learning to Touch The Source of All Success
At this level, we offer you a much deeper means of going to the deepest source of all forms of success.
12 LifeTools
Plant the mental seeds to reach real success
Foundation Level 08
Automatic Leadership
Identify the causes that make a leader successful (that make a team successful), and then make these causes happen
12 LifeTools
Plant the seeds to become a good influencer to your community
Foundation Level 09
True Innovators: The Deeper Causes of Creativity
Learn a whole new way to plant creativity, to plant innovation, inside of your mind.
12 LifeTools
Plant the seeds to become an innovator
Foundation Level 10
Impossible Anger: Never get upset again!
Never waste another precious minute on being upset, or angry at another person; situation, or even at natural occurrences.
12 LifeTools
Plant the seeds to remain patient no matter what
Foundation Level 11
Time Management: using the Inner Conversation
Learn how time can be stretched and shrunk, just like Einstein taught us, using the mental seeds principles.
12 LifeTools
Plant the mental seeds to do everything you wan without the stress of time
Foundation Level 12
The Art of Gratitude: Candy Store for Success
It's a time for all of us to feel a deep sense of achievement and to recognize the immense work of those who have created our success to perpetuate the happiness.
12 LifeTools
Plant the seeds to maintain the upward spiral of our success
Advanced Level 01
Problem-Solving Masterpieces
Learn how to solve your problems in a way that they become real masterpieces in your life that bring you to a whole new level of success.
12 LifeTools
Plant the seeds to transform problems in the base of your next big success
DCI Level 1
Success Inside, Success
Outside
The 5 Goals of DCI: Ultimate Leadership

Working Sometimes Is Not: Stop doing things that don't work

The "Pen Thing": Understanding the Nature of Reality

All Questions Can Be Answered with "Seeds"

The Four Starbucks Steps for planting a seed

The Top Ten Good Seeds: Tools of a Master

Four Powers: How to understand negative seeds, and clean them

Working from Inside & Outside

Ancient Meditation Techniques

Oxygen Money & Limitless Resources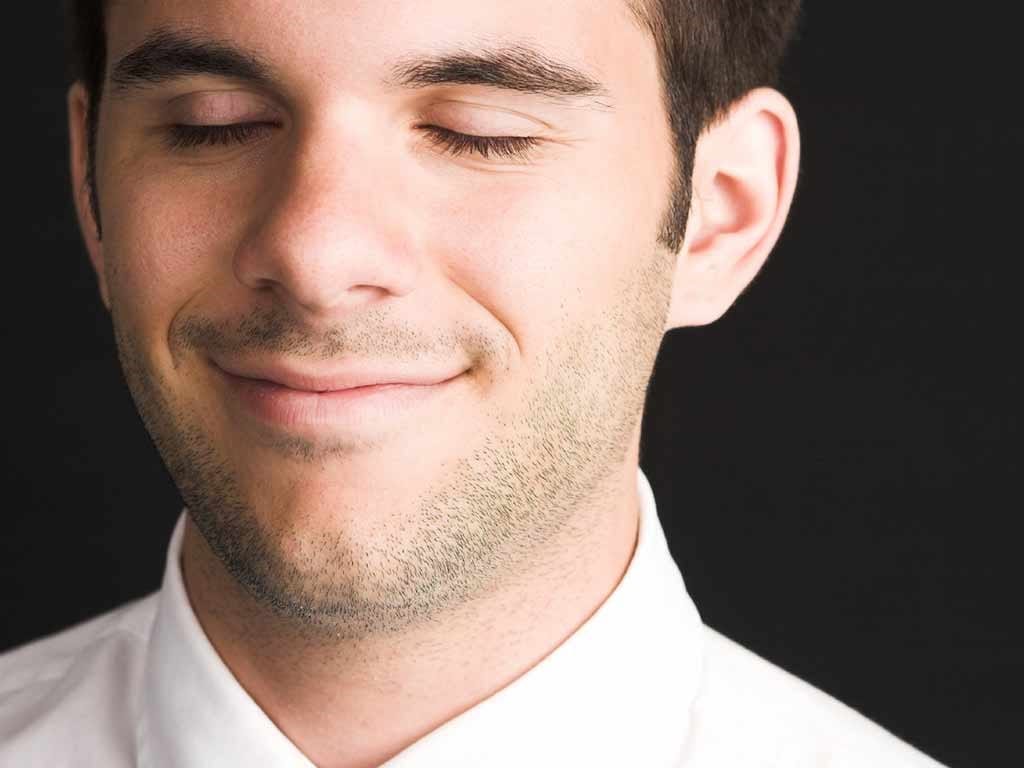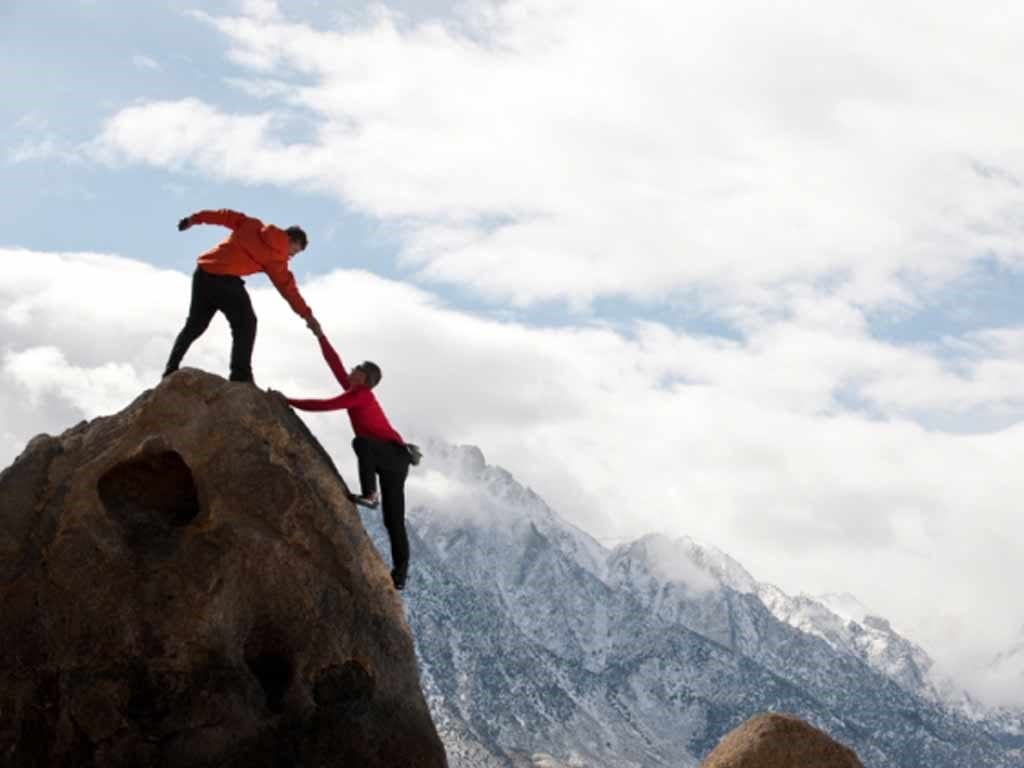 DCI Level 2
Talent, Passion, Purpose: Finding out what you're supposed to do in this world
Find Your Purpose in Life by Helping Others To Find Theirs

Natural Reactions are Wrong

The Four Ways Karmic Seeds Appear

The Driver of a Broken Car is Not Dead

Laying Down the Next Stepping Stone

Going Deeper with Ancient Meditation Techniques
DCI Level 3
Mastering Your Mind for success at work and at home
Meditation Mind: The Benefits of Meditation

The Six Conditions You Need to Meditate

The Five Qualities of a Good Meditation Place

The Five Problems in Meditation, and Their Eight Antidotes

The 9 Levels of Meditation

Mahamudra: Learning to Watch Our Thoughts

The Karmic Causes of Good Meditation: Being Kind to Others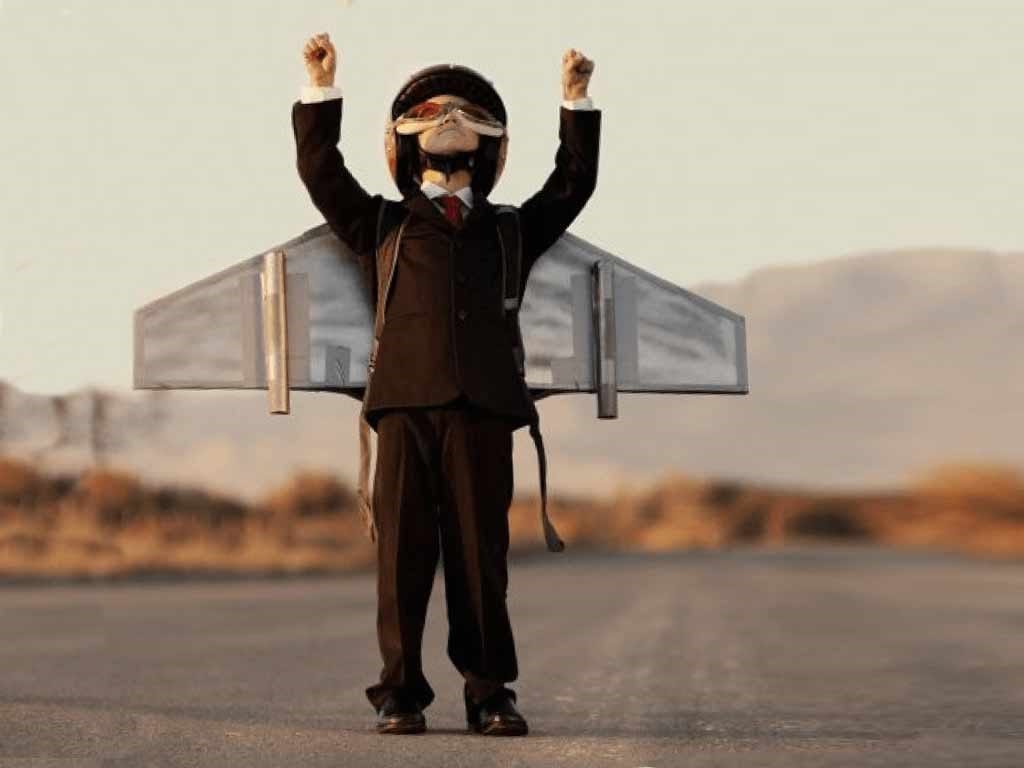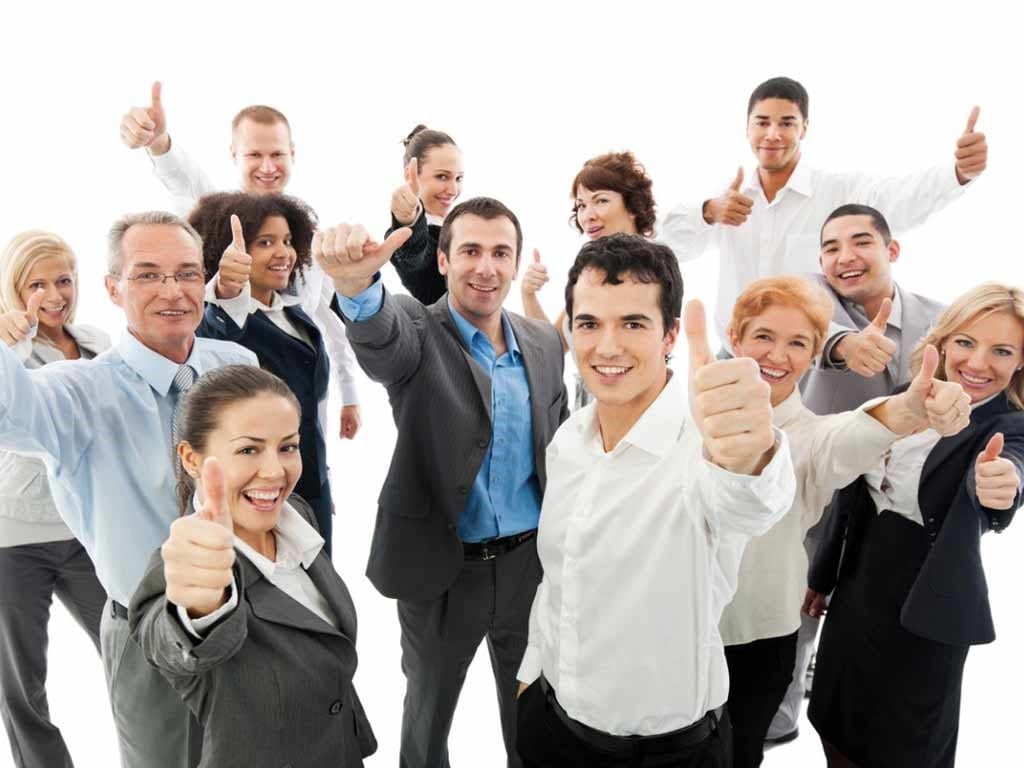 DCI Level 4
Finding, Keeping, and Loving Them: The Karmic Secret to Great Relationships
Don't Find Them, Create Them

A Wish List for our New Car: Projecting vs Completing Karma

Nightclubs vs. the Internet

The Four Starbucks Steps for a Relationship

Learning to Reinvest Our Seeds

The Invisible Partner at Your Side
DCI Level 5
12 Deeper Tools for Perfect Relationships at Home & at Work
Diamond Deals: Recognizing and Avoiding Them

Emptiness: An Absence of What You Always Thought Was There

Five Paths to a Perfect Relationship

The Finer Points of Coffee Meditation

Writing Epics: Bringing Your Dream to Reality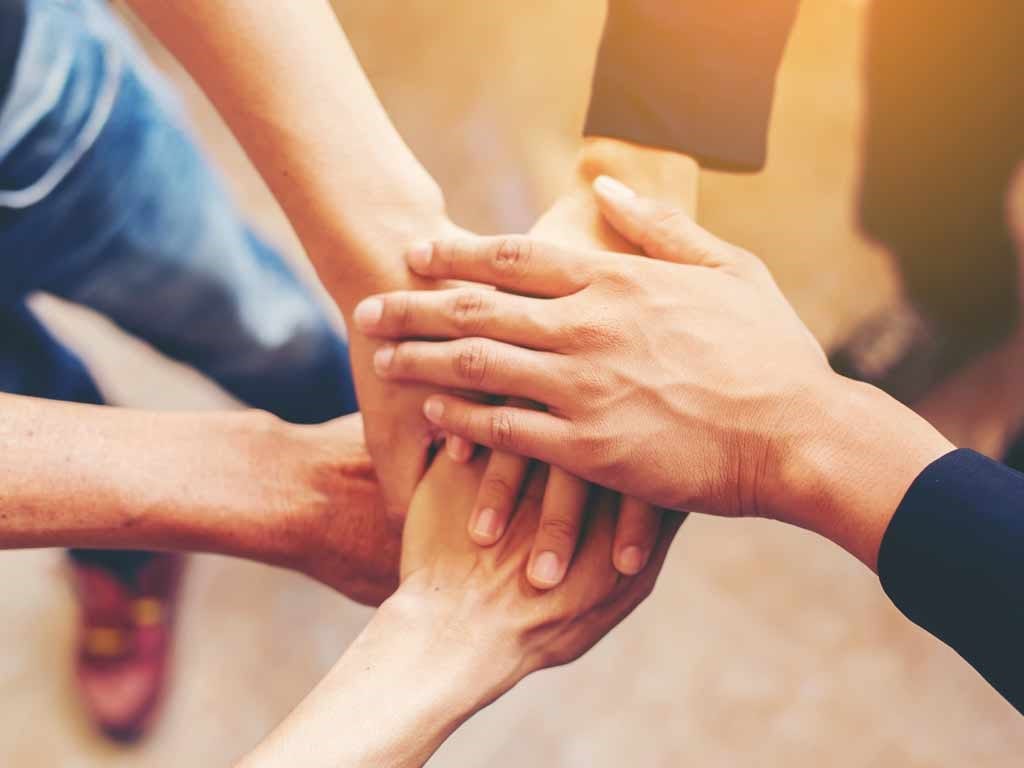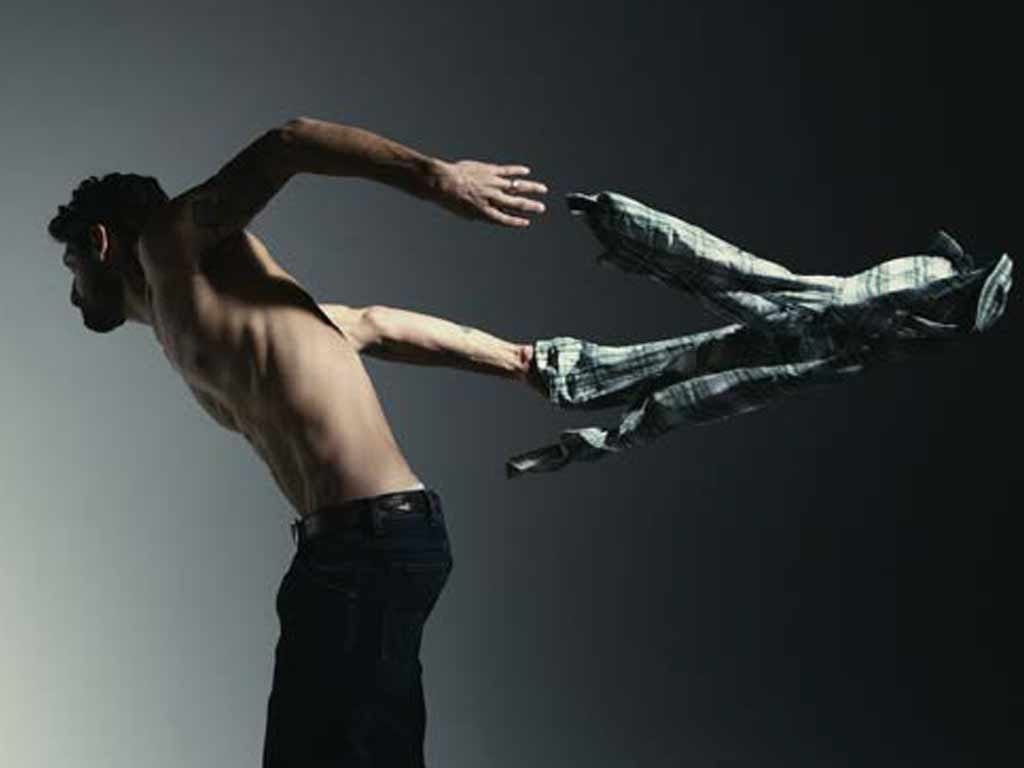 DCI Level 6
Peeling off our Addictions with the Wheel of Life
The Wheel of Life —Addiction as a Self-Perpetuating Cycle

Recognizing that We Do Have an Addiction

Complete Avoidance, but Only as a Starting Place

Vicious Cycles: The Three Animals

Compulsion vs. Passion: The Pigeon

When Compulsion is Thwarted: The Snake

The Roots of Compulsion: The Pig

The Equipment of Experience

The Six Realms: What Addiction Does to You

Train of Thought Meditation

Meditation on Where My Happiness Comes From
DCI Level 7
Reaching the Diamond World: Learning to Touch the Source of All Success
Space Which Never Changes

A Meditation on the Four Kinds of Space

An Excellent Choice of Seeds: Quality & Characteristic

A Meditation on Quality & Characteristic

The Breakthrough Moment: A Description of the Indescribable

The Four Higher Understandings: Fallout after the Bomb

Breakthrough Thinkers & the Evolution of All Sentient Life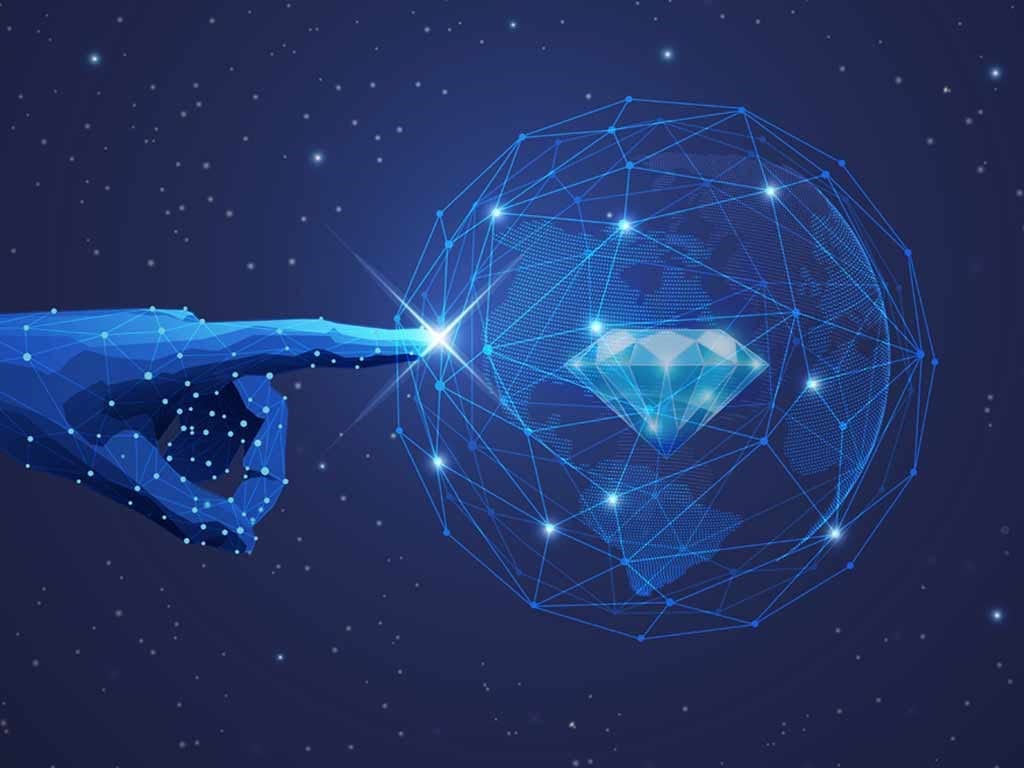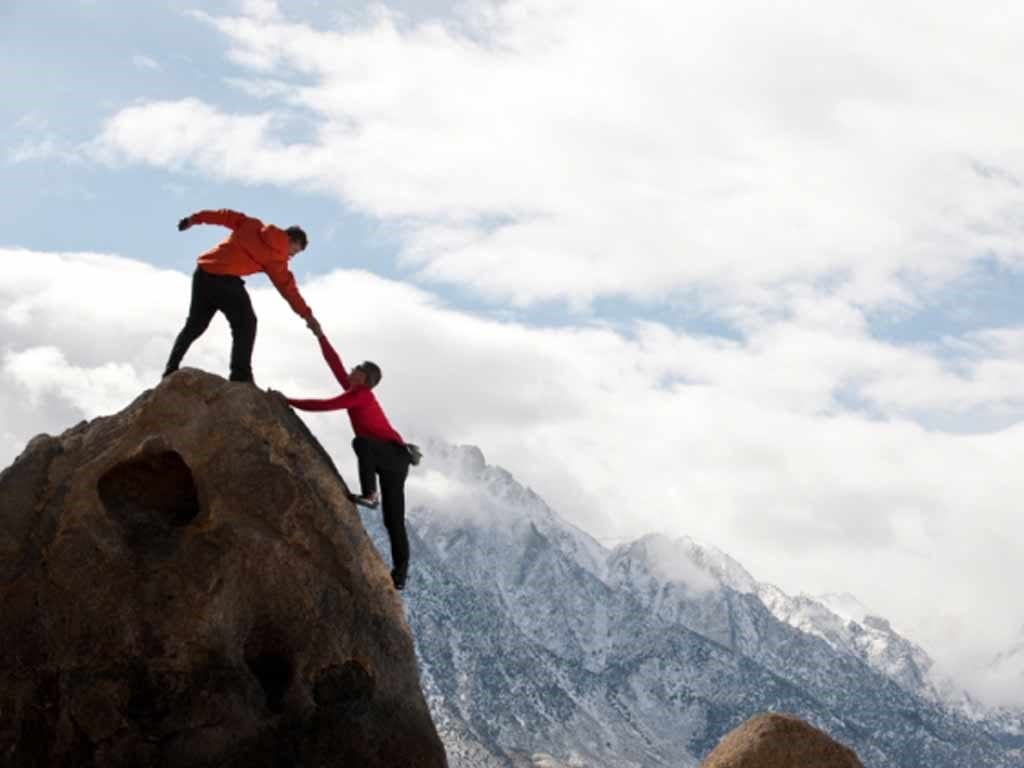 DCI Level 8
Automatic
Leadership
How vs. Why: Surface Causes & Deeper Causes

The Four Emperors: Only Karma Makes Power

The Thing-That-Never-Happens

Option 3: The Seeds for Decisiveness

King, Ferryman, Shepherd: The Three Leadership Styles

Karmas for Public Speaking

The Four Modes of Management

Skillful Means: Unexpected Strategies

Every Person Has An Equal Right to Success

Replacing Others with Myself: The Ultimate Unexpected Strategy

Exercises in Equality & Exchanging

Leadership-Planting Meditations
DCI Level 9
True Innovators: The Deeper Causes of Creativity
True Innovators: A New Ancient Approach to Innovation

Standing on the Shoulders of Giants: Master & Re-Cast

Deep Causes vs. Shallow Causes: Causes Below the Cause

The Emptiness of Thoughts: Keys to Innovation

Creative Coffee Meditation

Shantideva's Anti-Envy Program

Gratitude: Secret for Touching the Diamond World

Future-Sense: The Emptiness of Instinct

Using Emptiness to See Products of the Future

Asanga Talks to Love: Taking Inspiration from the Future

Stop Living in a Closet: The Emptiness of Time

The Lion's Dance Meditation for Discovering What Was

Innovate Something Higher: Innovation's Higher Purpose

The Seeds for Vision: Six Worldviews to Shake up Your Brain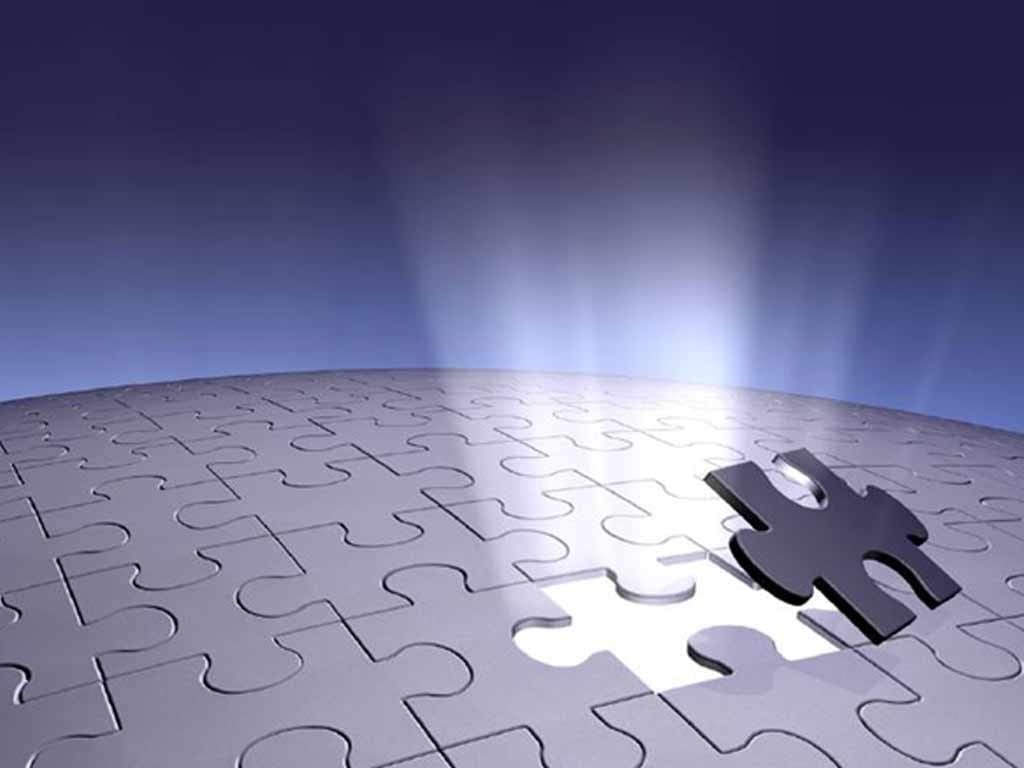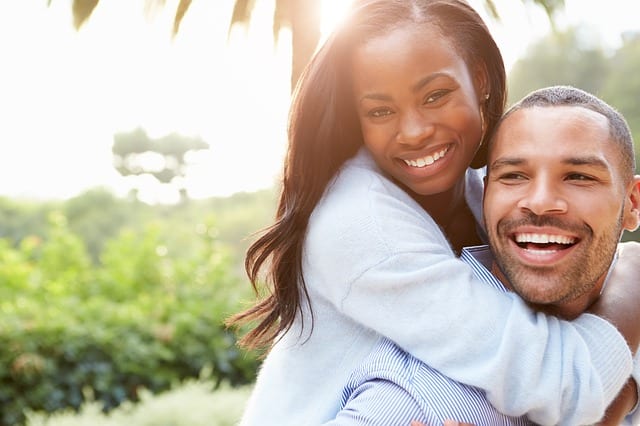 DCI Level 10
Impossible Anger: Never Get Upset Again
The Two Husbands in the Kitchen

Karmic Account Hackers: The hidden toll of anger

The Myth of Expressing Anger

Ultimate Illogic: Jelousy as an anger