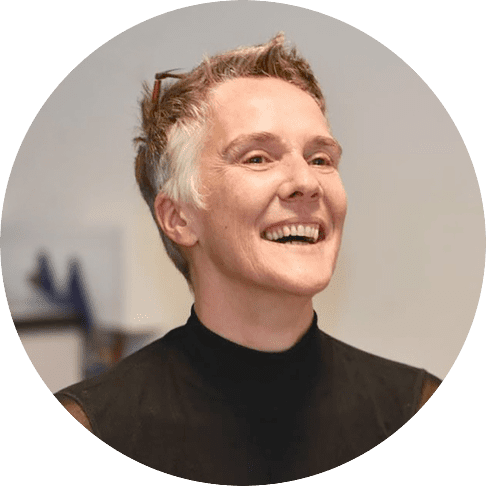 Originally trained as a veterinarian, Brigitte is working successfully as IT project manager and database architect for international multimillion projects since 1996. She read The Diamond Cutter in 2005 and has been studying the ancient sources of the DCI system since 2010. She teaches these ideas in Germany, Austria and Switzerland, based in Munich. She also coordinates the translation of DCI texts and the ancient sources of the DCI system into German and is a certified yoga teacher. In autumn 2016 she and Eva Balzer founded Diamond Management, a training and consulting company aiming at making individuals as well as companies successful using the Diamond Cutter principles. She implements the Diamond Cutter principles with passion and success in her projects and has already inspired countless people.
SCIM Academic Session Completions: 
AS3 – November 2017

AS4 – January 2018

AS5 – June 2018
For more information, contact DiamondX Global Headquarters.