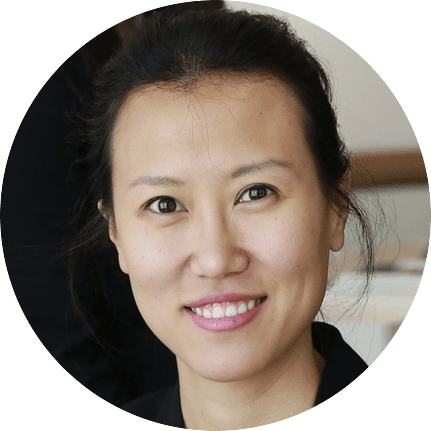 Tina is the V.P. of a famous Chinese technology company and heading shipping big data practice. She has lived and worked in London and Singapore with a boutique consultancy company specializing in shipping and logistics before setting up the China office. Tina is the managing committee member of Young Professionals in Shipping PRC, a not-for-profit organization to bring young talent in the shipping community together and become the next generation leaders. She is the China Liaison Director for World Ocean Council. She has received the founding awards for Professional achievement of British Alumni from British Council.
Tina holds a Ph.D. degree from University College London in Transportation Studies, and her Bachelor Degrees from Beijing University of Technology in Transportation Engineering. She also had further continuous education in London Business School and École Polytechnique Fédérale de Lausanne.
Tina started her study and practise of the Diamond Cutter principles since 2014. She has incorporated this ancient wisdom into Western management system, which made her career more successful and her life more balanced.
SCIM Academic Session Completions: 
AS1 – January 2017

AS4 – January 2018

AS5 – June 2018
For more information, contact DiamondX Global Headquarters.